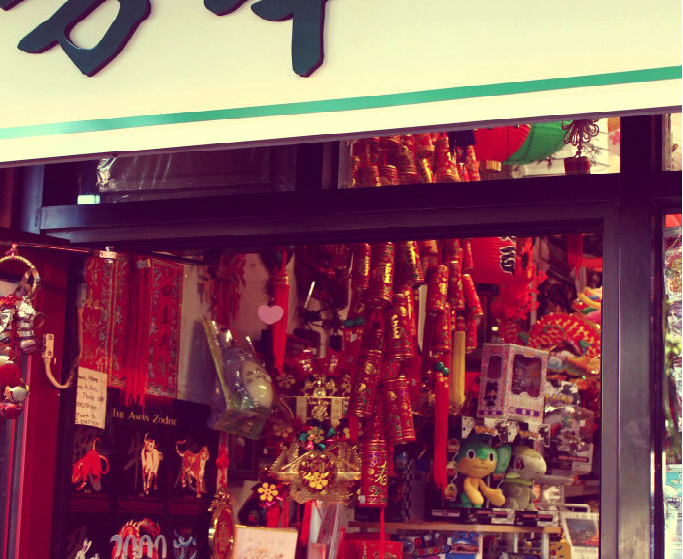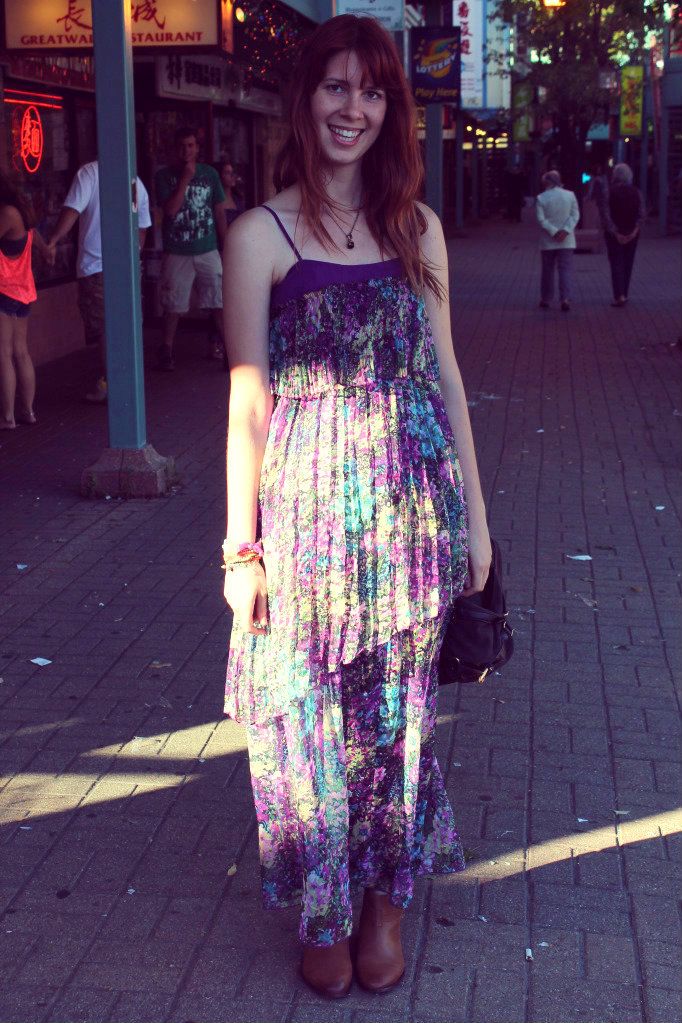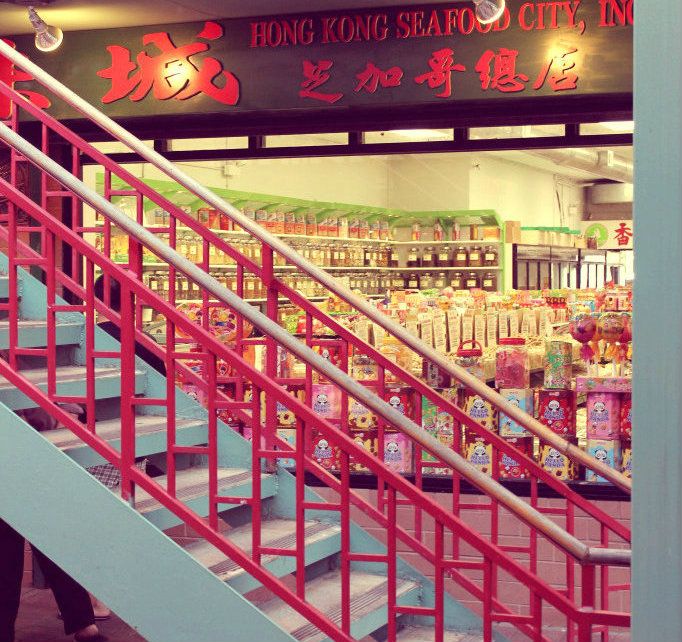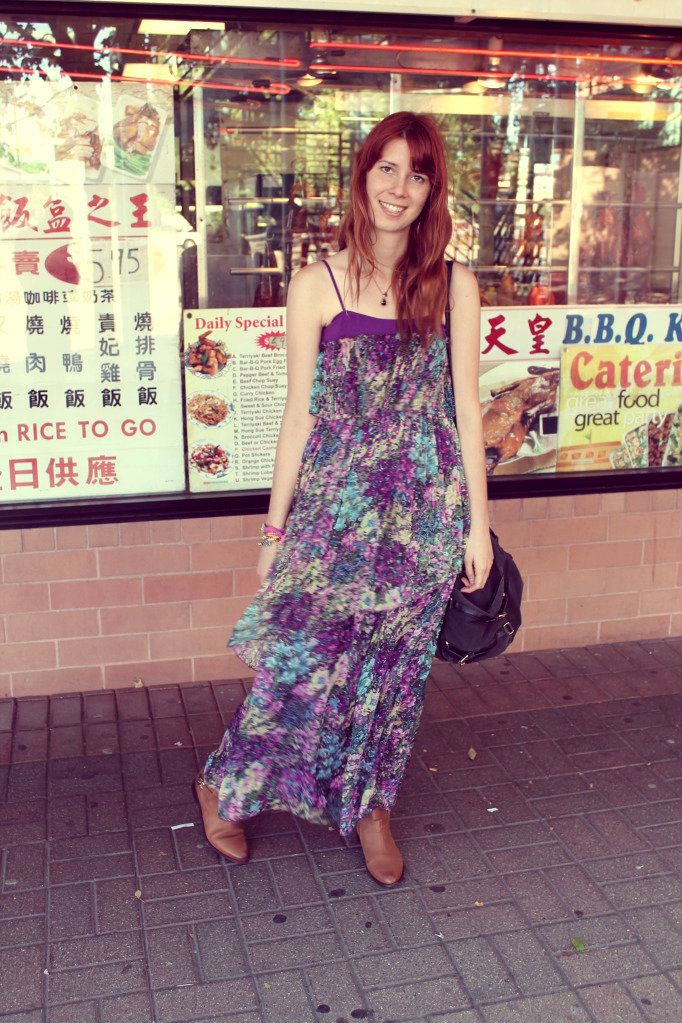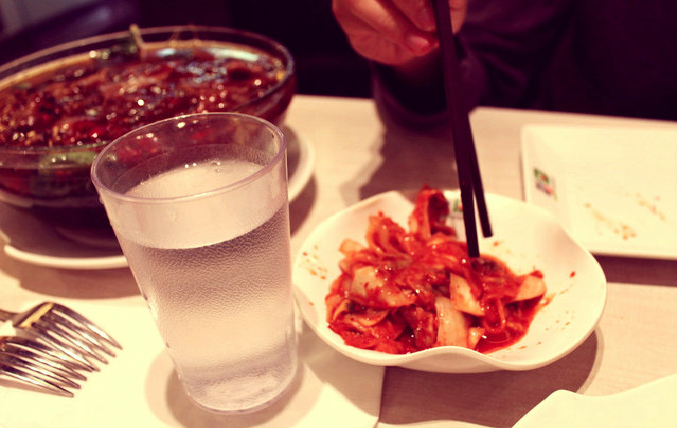 Me and the boyfrand decided to transform a normal weekday after work into an adventure. No sitting in Hanes tees and watching Wheel of Fortune for us.
He's kind of mental over Game of Thrones and anything knight related, so I sent him an email with a parchment background asking the Sir to meet me by the river so we can sail to a faraway land. There we took a water taxi down the Chicago river to China Town and walked around looking at candies that looked like tree roots and bright, colorful signs winking at us from every window. We threw our money at chocolates in psychedelic colored boxes and bowls of fried rice that could feed a small army of minions. We didn't have a lot of time to walk around and explore the streets or else our boat would sail away without us so this adventure is gonna have to be a two-parter.
For which I'm so down.
Happy Friday!
dress-akira
booties- topshop (recent- and only $20- got get 'em!)
bracelets- topshop