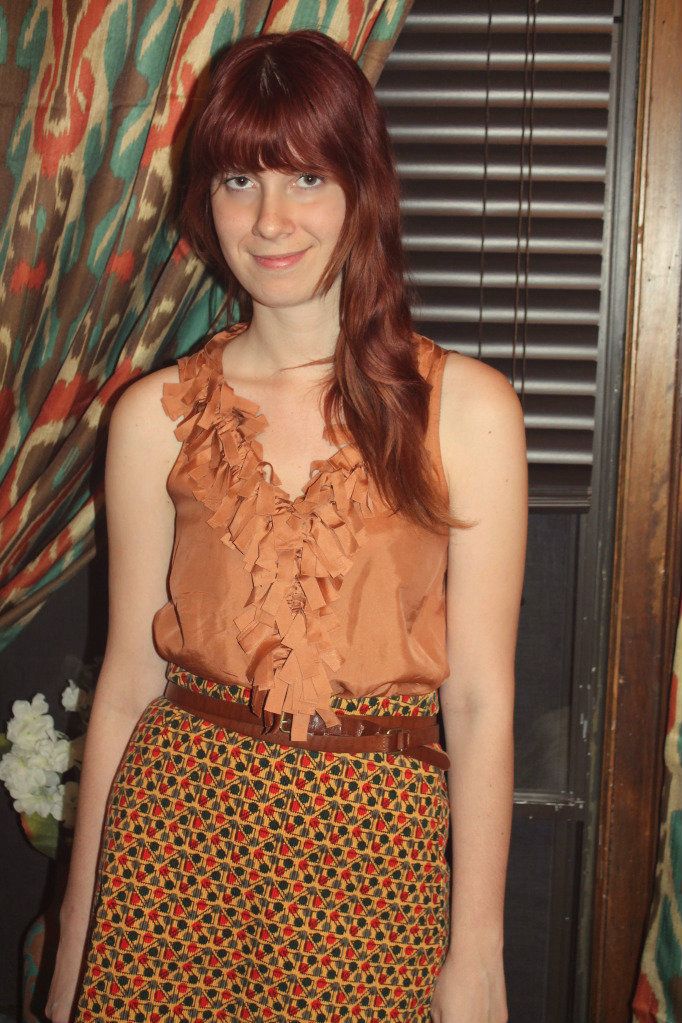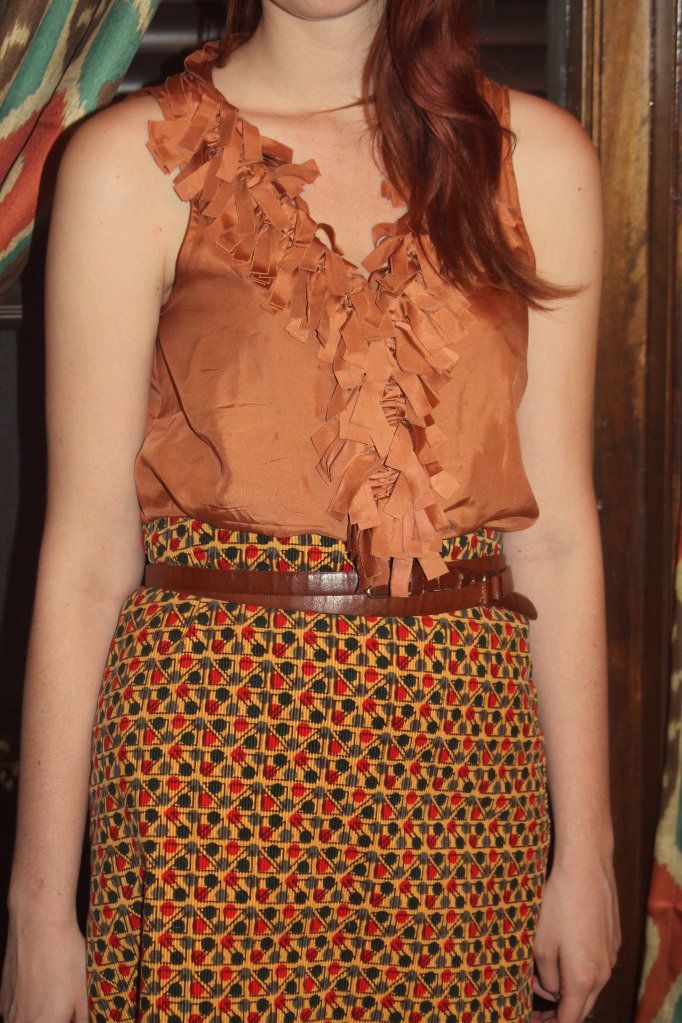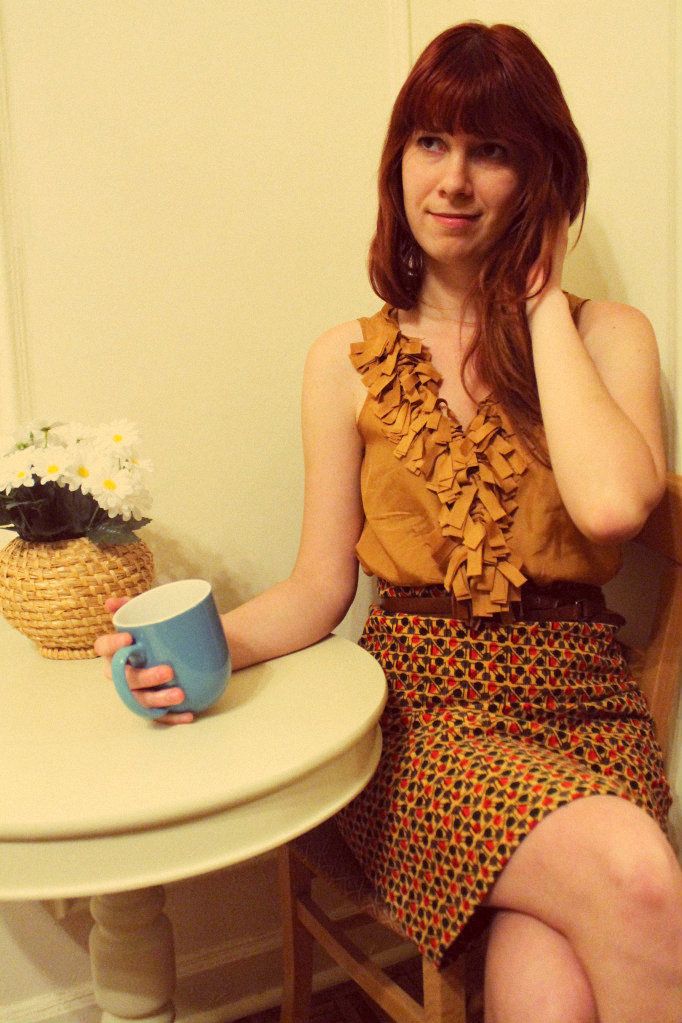 Sorry I've been missing in action this week- I was too busy turning 23!
I'm pretty sure I'm the only one above age 10 that still wakes up throwing confetti at herself that was cleverly stashed inside the pillowcase.I think it's so much fun! Not only because of the wrapping paper I can rip into, but because it's like turning a new page and getting a fresh, white side to scribble all over on in colors like Adventure, Smiles, Failure, DaydreamsTurned Real, Rock Bottom (lets hope that crayon is broken), and Hopefullness (and let's hope that one is used down to a stub.)
But somewhat poetic thoughts put aside, I also love all the pile of kisses and bear hugs from my closest and dearest, and the good vibes and promise of good wishes thrown down from the universe (yeah it does that every year- you never…got any?)
Also,
what
other day can you expect to wake up with your boyfriend rolling out of bed in a flurry and pulling out presents wrapped up in Christmas paper (#poor) from under the bed?
OR
your boss backing away in retreat with his hands up after you coldly point at the "Birthday Guuuurl" button pinned on your dress after he asks you to get back to work? OR you taking an hour lunch to hunt down the perfect Red Velvet birthday cupcake? Actually, scrath that. You taking an hour to sit patiently on a bench as the cupcake food truck rolls through to hand-deliver you their biggest treat, with a sparkler lit and sputtering with excitement for your blown wishes.
And may each of them come true :)
(Yes, I just wished myself all the best. And what?)
corduroys skirt- thrifted
belt- f21
shirt- j crew