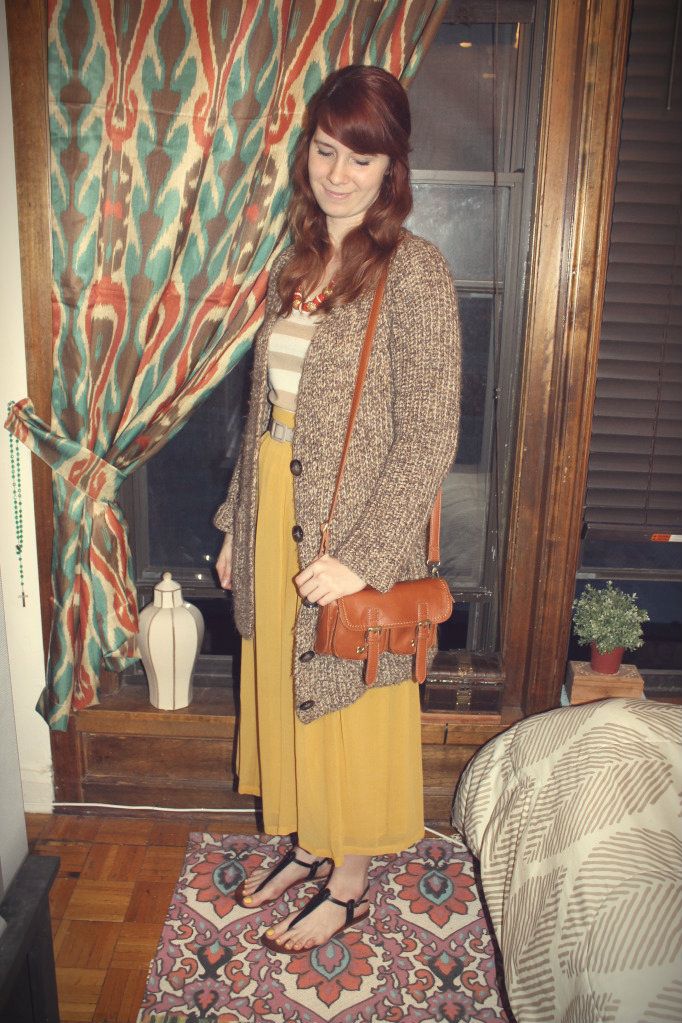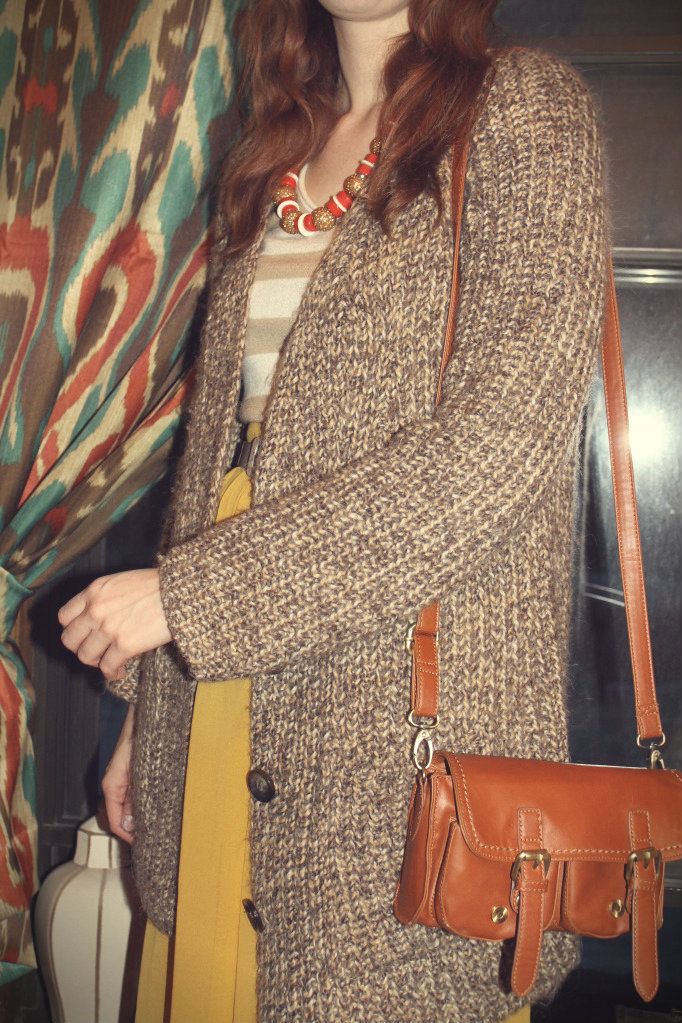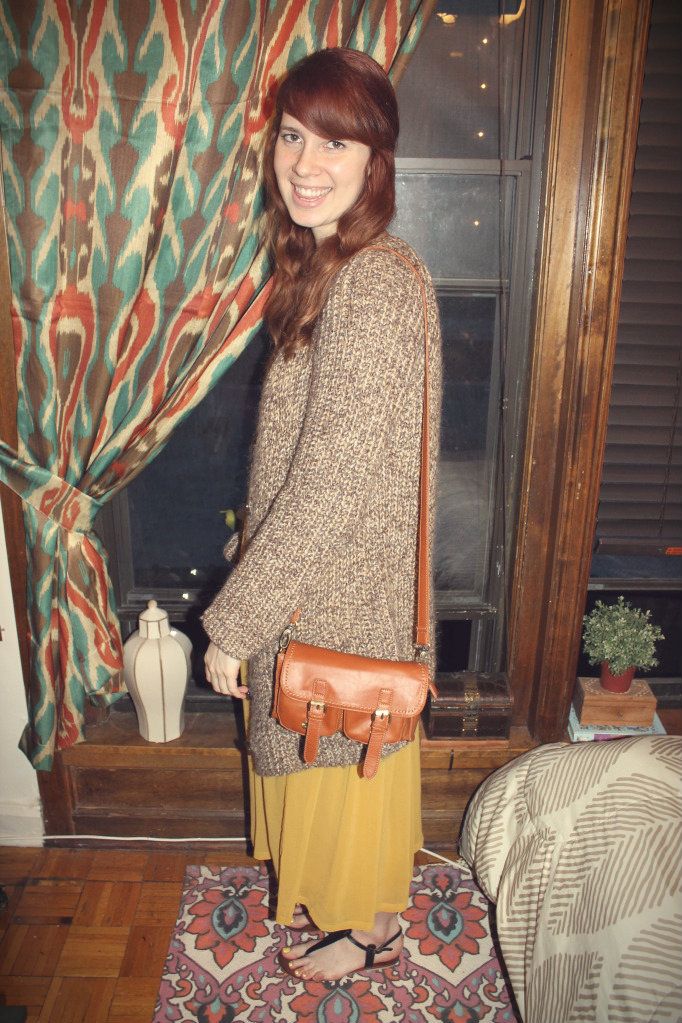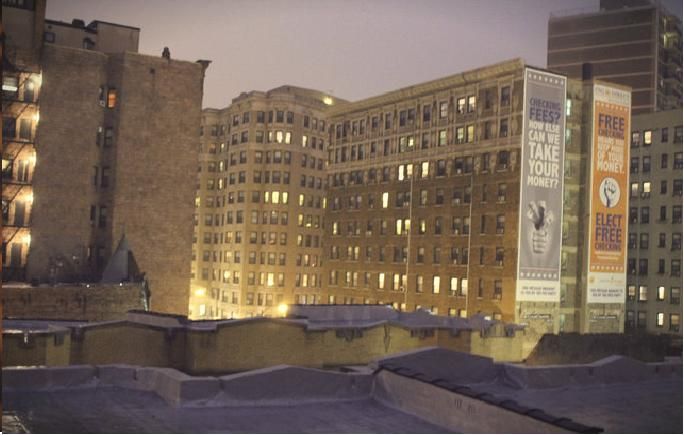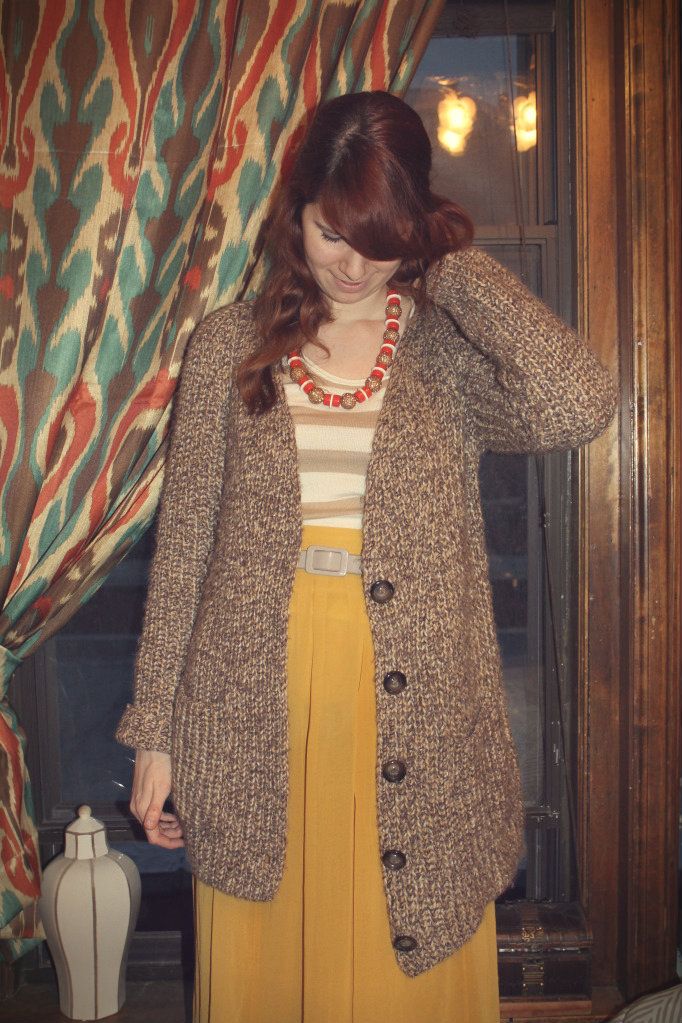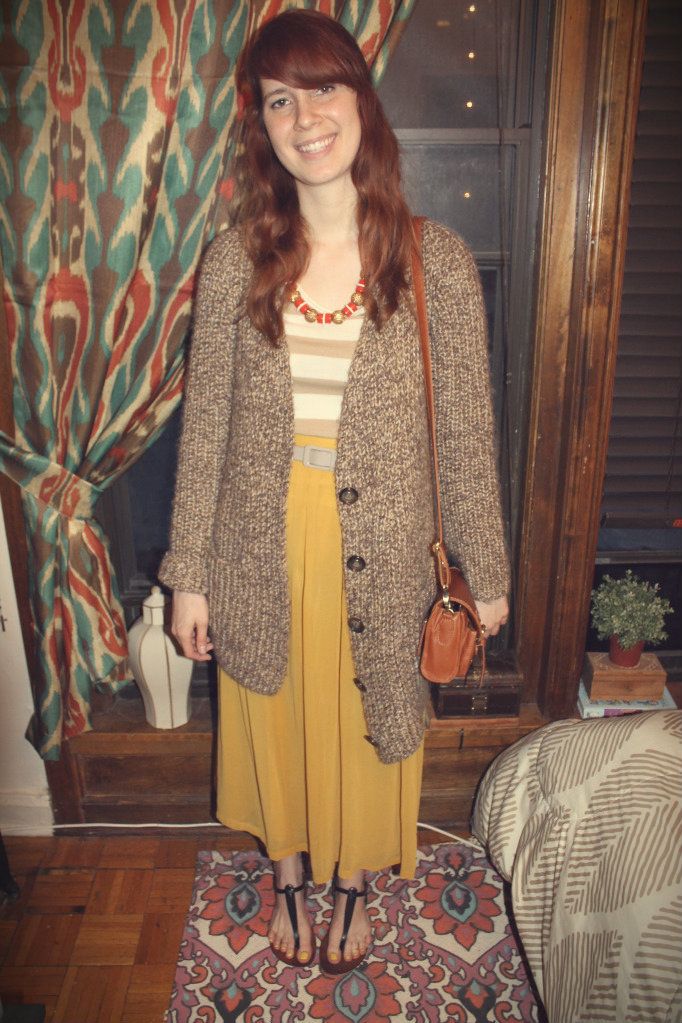 sweater- zaras, $20| skirt- f21, $20| shirt- old navy, $10 (super old| necklace- j crew, $50ish| bag- uo, $15| sandals- uo, $10| belt- j crew, $10ish
It's been a full week of grey, rainy days here in my little spot in the world, which means the only thing I want to be in is cozy sweaters that can makeshift as blankets. And this one fits the bill. I don't know why I'm so in love with this bag lady look, but as I put it on I knew it looked so wrong but what can I do when it felt so right? The heart wants what it wants.
Even though it was a drab day, my boyfriend made it pretty darn cute. We went out to dinner and took the bus home, standing and holding hands in the back. He wrote "Mar Bear" on the glass window (later followed my "'s butt", but it was in a heart so whatever) and smiled down at me. By the time we got off at our stop it was like the clouds were pouring down buckets, so he took off his leather jacket and put it around me like out of some black-and-white movie scene. We ran down the blocks home, rain plastering our hair to our faces and dripping off our eyelashes, singing "
I'm Gonna Be (500 Miles)
" to each other while jumping over puddles that could fool us into believing they were lakes. By the time we got to the door we were soaked through and cold, but giggly and laughing.
My life is like a Taylor Swift song. Happy sigh.