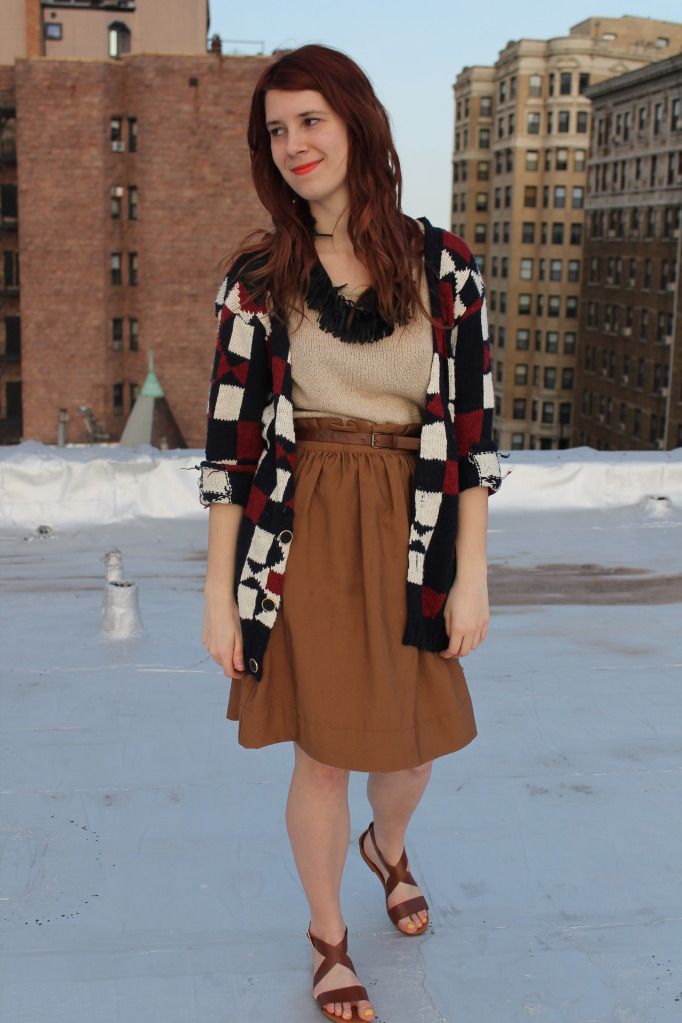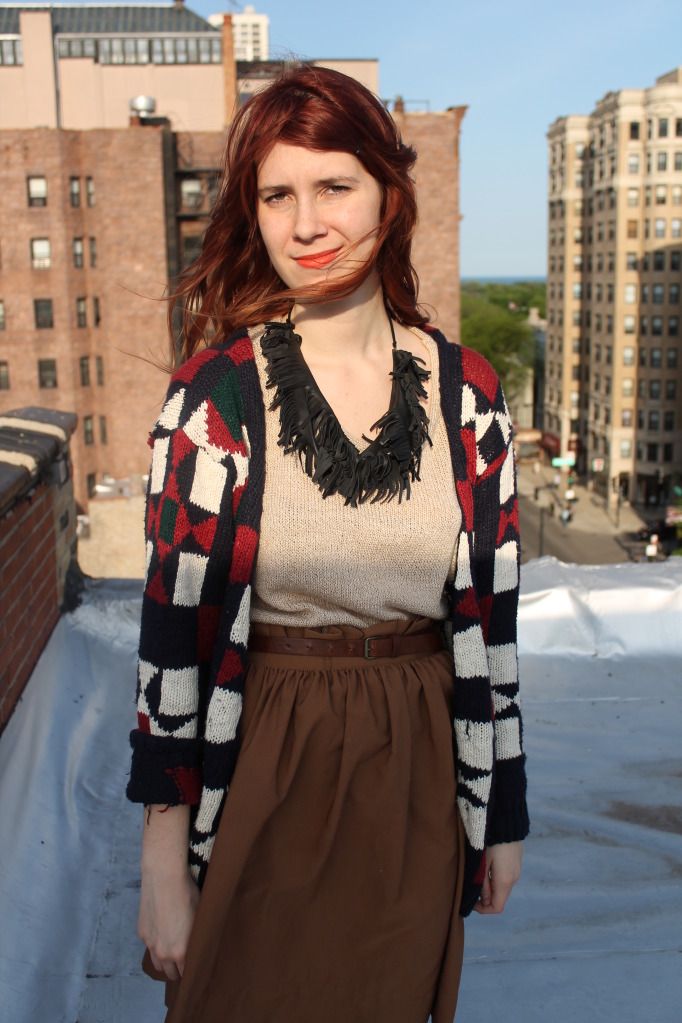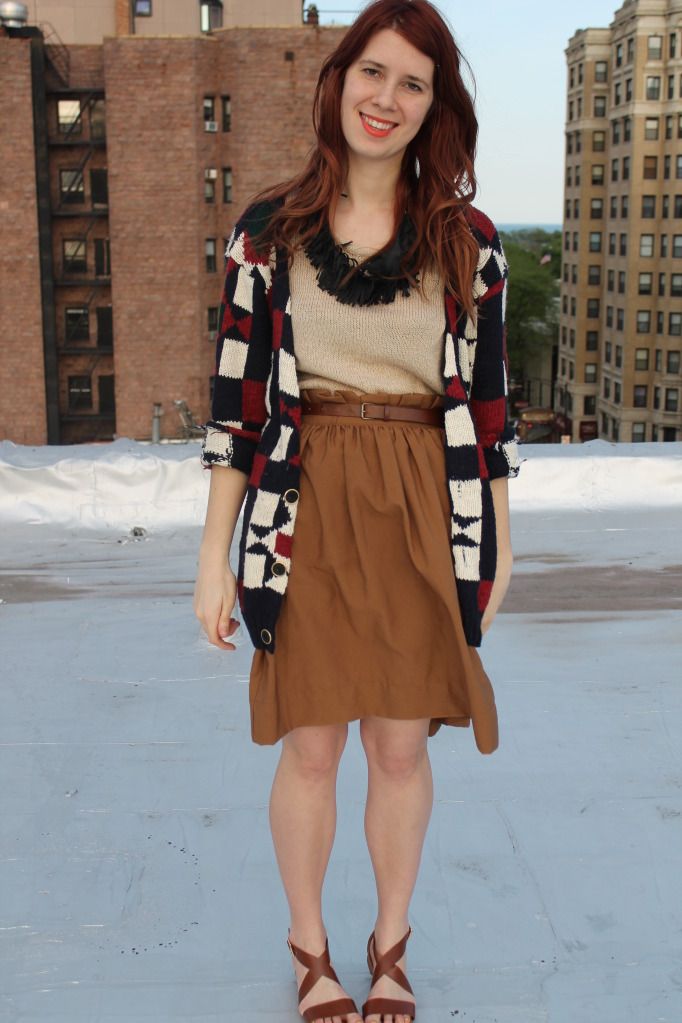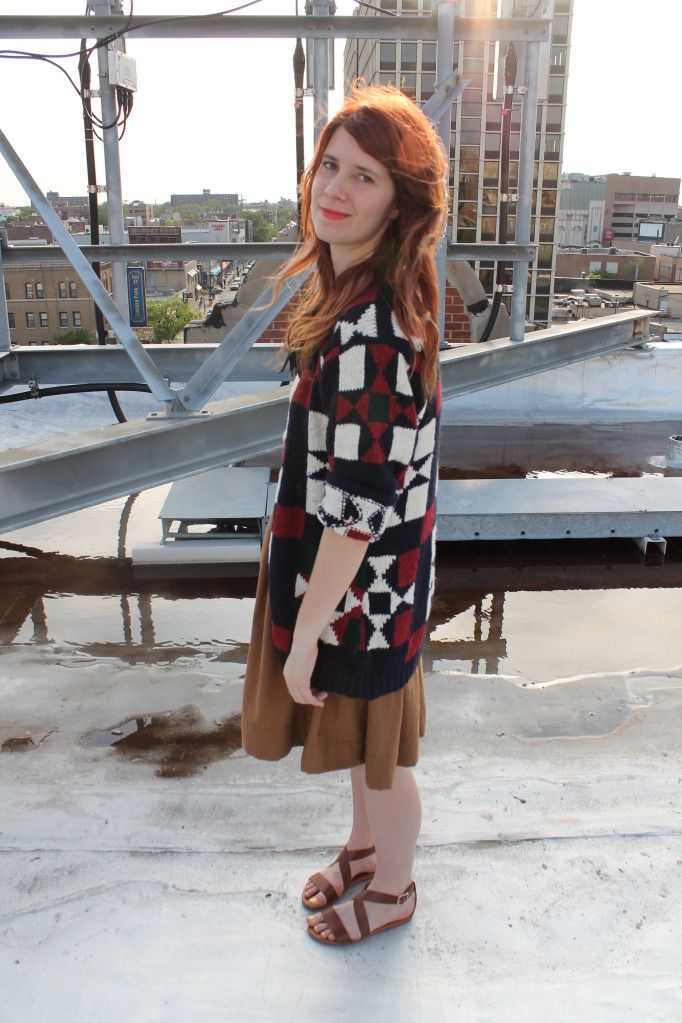 I was a real grumpy bear this day, and not the cute Winnie the Pooh out of honey kind of grumpy. More like a wildabeast coming out of hibernation grumpy.
Everything was making my eye twitch. From the tomatoes being too soggy on my lunch sandwich to the dishes doing a Leaning Tower of Pizza act in my sink. It was just one frustrated sigh after another. And right as I was about to ball my hands into fists and throw a level three tantrum, my sweet boyfriend came by, shoved a cookie in my mouth, and gave me a hug.
Crisis averted for another hour or so. Let's hope he has more cookies on deck.
cardigan- urban outfitters
sweater- urban outfitters
skirt- h&m
sandals- h&m
fringe necklace- akira
lipstick- "morange" from MAC
Follow me on
tumblr!