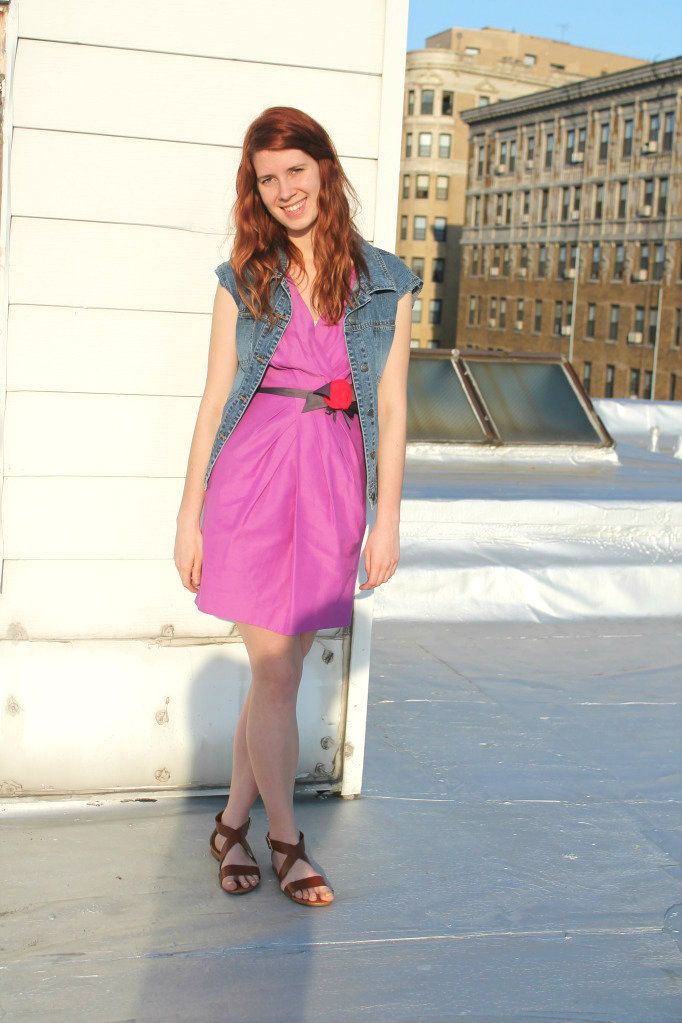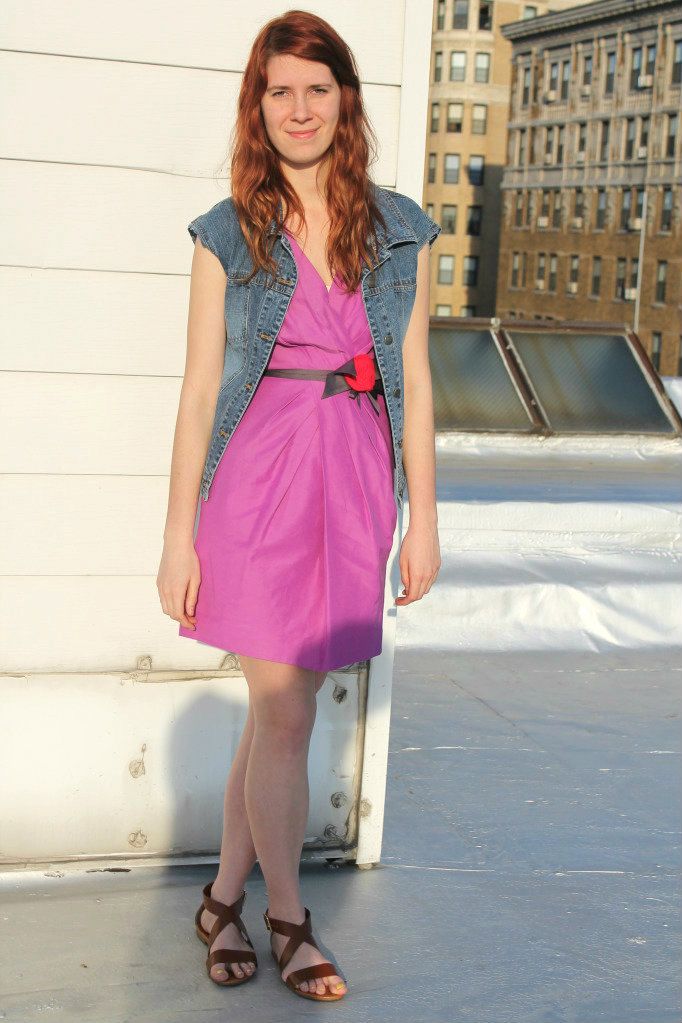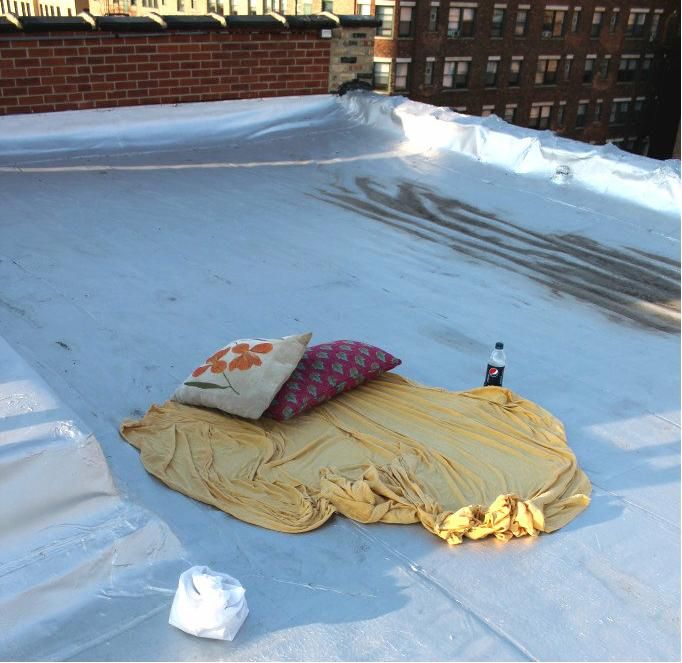 I'm really trying to kick my laziness rut, guys, but I feel like my bed is the equivalent of peanut butter quicksand and I heard the best way to not sink is to not move. So I've been not moving.
BUT on the rare moments when I can be coaxed to brush my hair and carefully inch outside (hands up guarding my face from the sun and possibly hissing like the MoleMar that I am), it can turn out to a rather cute afternoon. This was one of those days. Boyfriend took me to get hot dogs and cheese fries for lunch, and we decided, no, we don't want to eat them at the graffitied picnic table by the overflowing trash can, but on my roof!
We ran to get pillows and blankets (see: bedsheets. I'm poor.) and lounged around and let the sun kiss our faces and the breeze from the beach run its fingers through our hair. I just may brush my hair more often if this is what it gets me. #incentives.
dress: banana republic
vest: thrifted jean jacket tailored with my skillz
flower belt: jcrew
sandals: h&m (recent!)