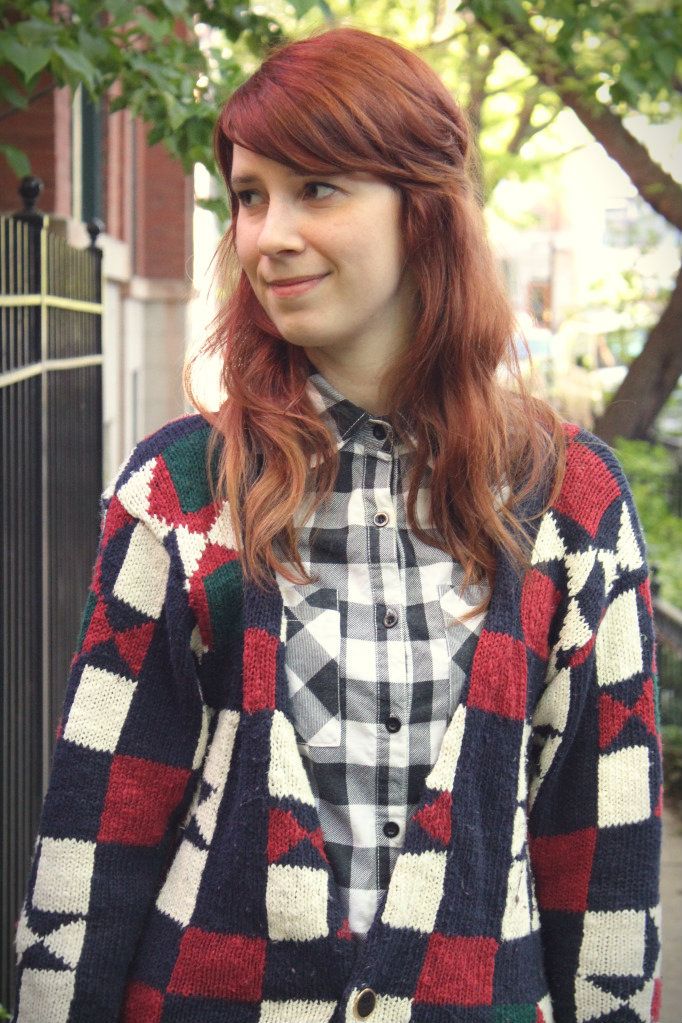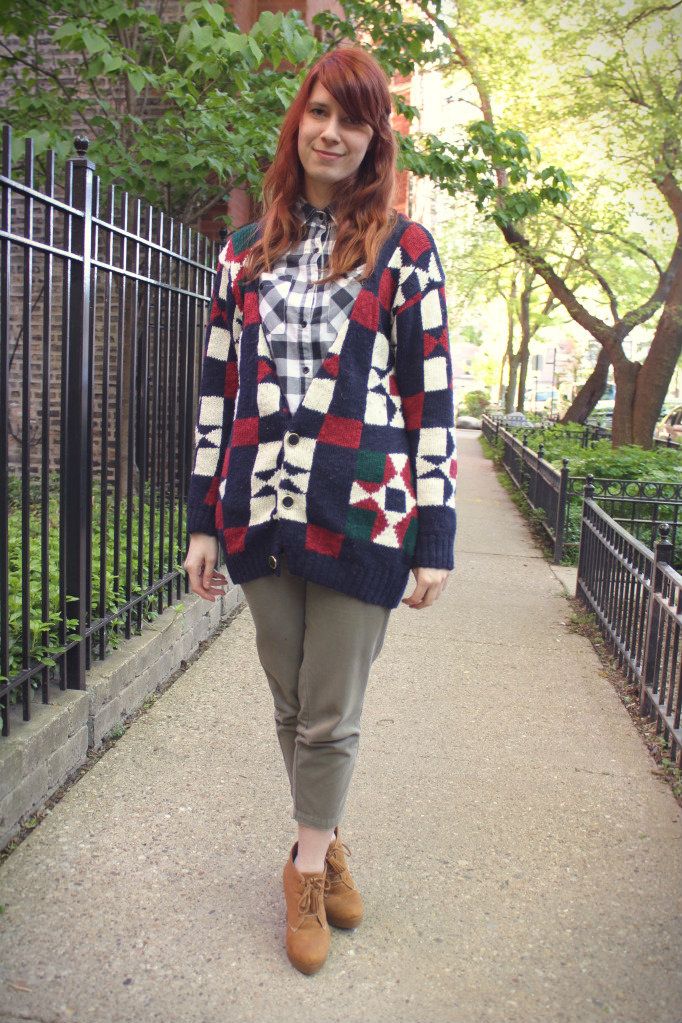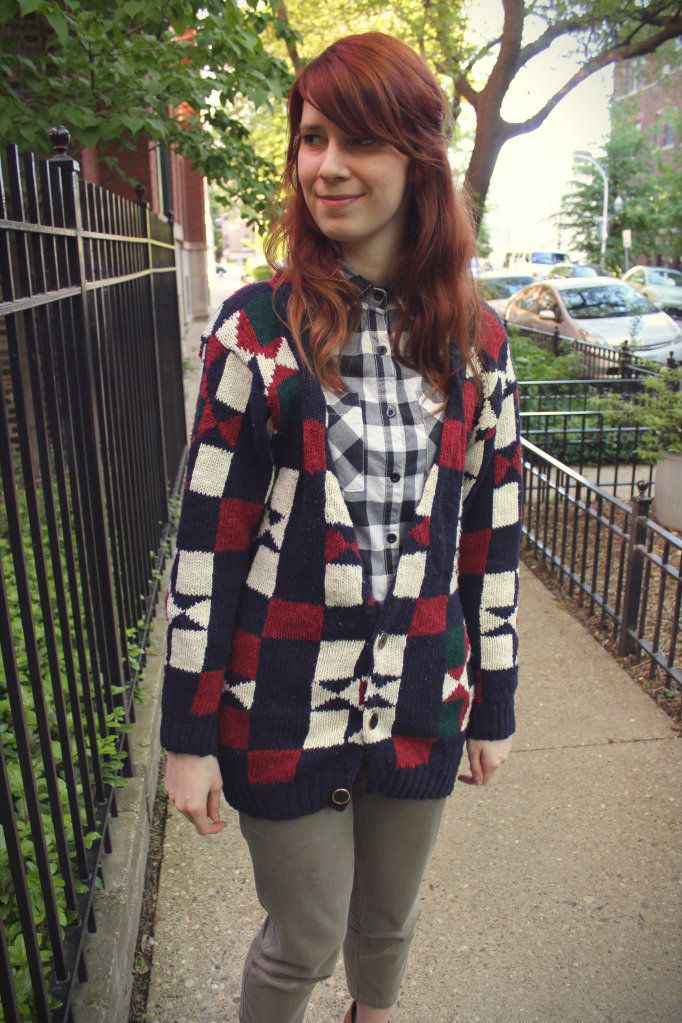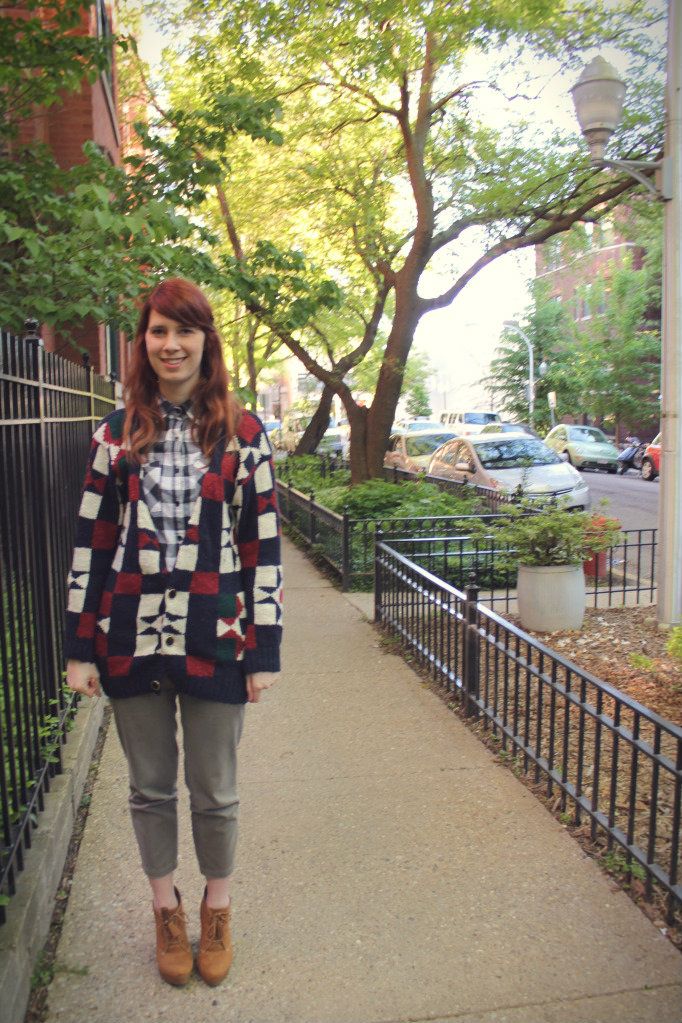 Yesterday while walking home from the bus I kept telling myself over and over again in angry whispers "You are NOT Victoria Beckham, you are NOT".
Aside from my penchant for anything grandpa looking, why was I saying that you ask? Because I'm not a heel person. I don't walk in them, I hobble in them. Or I do this wierd stiff leg bambi-just-learning-how-to-walk thing in them. If you saw me, you'd want to take my ovaries from me.
Which is why I was excited when I saw these beauties because they have these magical powers that let me walk the way I walk in flats. Which made me cocky that I can now probably climb MOUNTAINS in them. And when you get cocky you get hurt. Which is why when I was two blocks in from my seven block treck home, already limping like I got shot in the knee, I was whispering angry lectures at myself. Some snipetts included, "yeah, 'easy peasy' my ass" and "put your training wheels back on, you're not ready".
Shit got #dark. Seriously, someone take my female card away from me.
plaid shirt- f21
sweater- urban outfitters
pants- j crew
shoes- tj maxx
If you like my writing check out my
tumblr