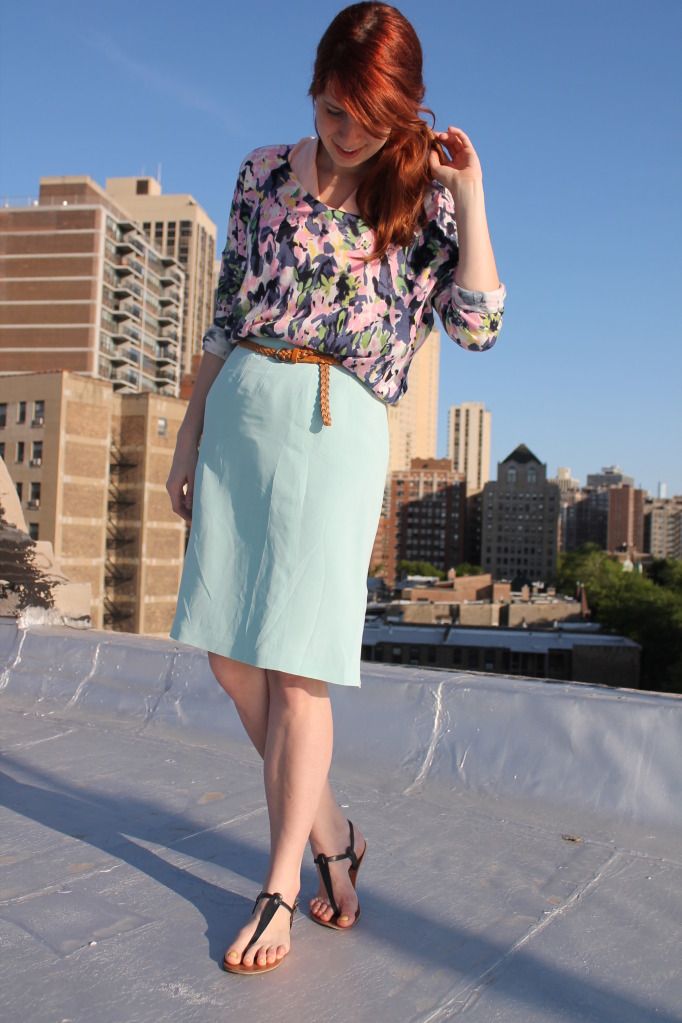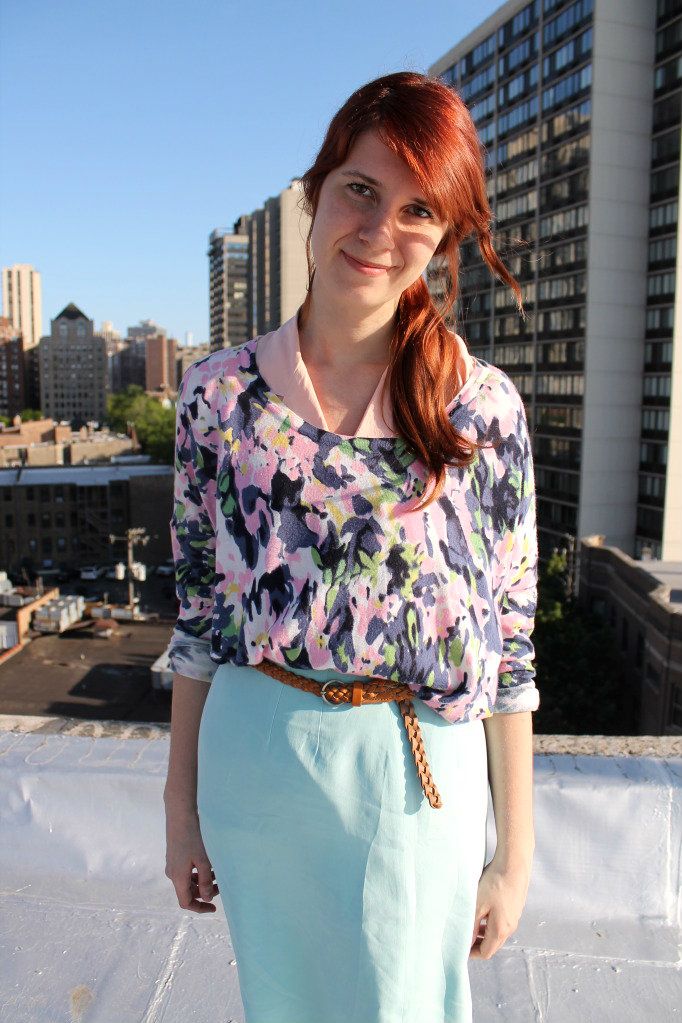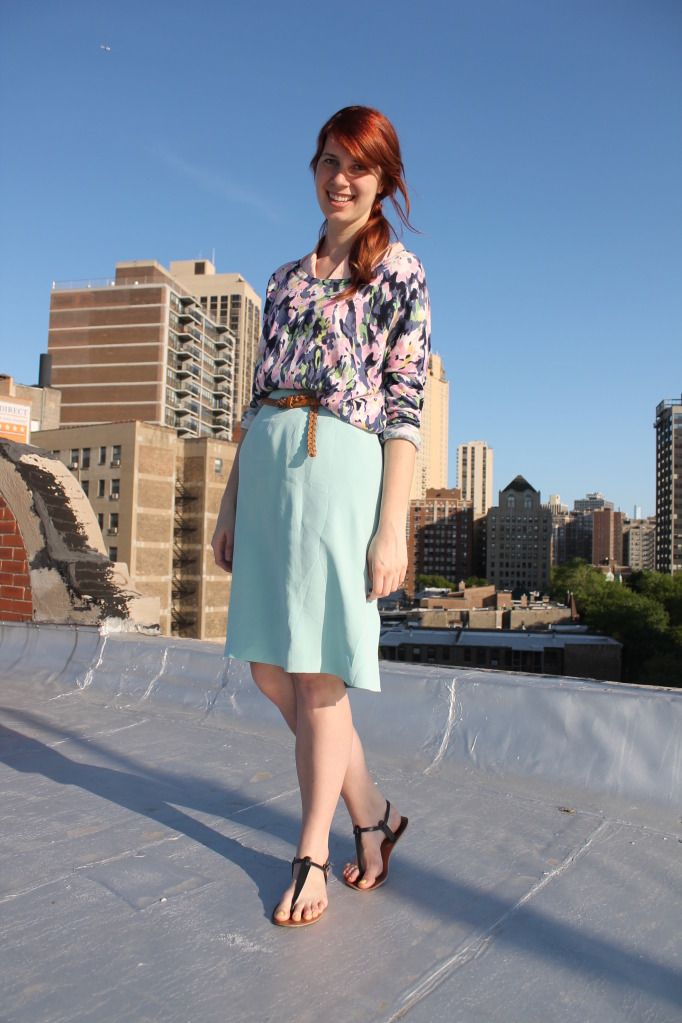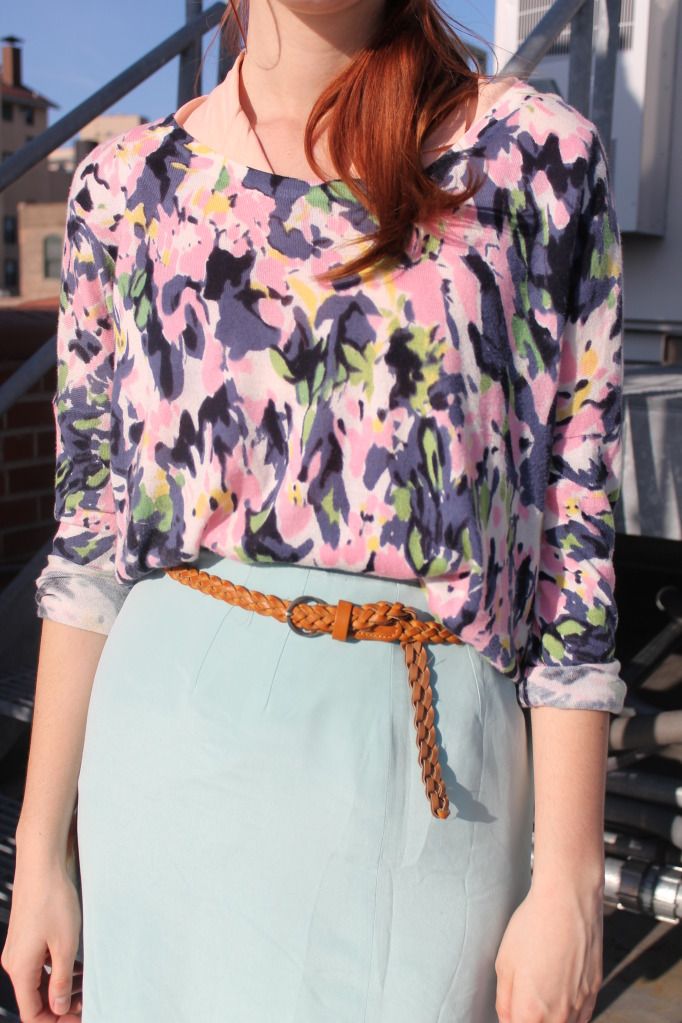 My memorable bits from this week:
I came home to my boyfrand opening the door and holding two of my favorite beers in his hands (C-Jump!)

I went to Beauty Bar to go see Onra play, a magical place where I can buy $3 PBR tallboys and get my nails done simultaneously. Ballin. Trying to sip my beer with no hands was a source of entertainment for a few minutes too (note to self: pack crazy straws next time).

Wore a fur vest when it was 90 degrees out at one point. It's how I do.

Took long walks around my neighborhood while drinking chocolate milkshakes and tried to peek into the pretty apartments' front windows. It's so surprising to see that not

everyone

has rabbit antennas on their tvs.
Today's my best friend's Tomalom's birthday so I'm off to pack his present in Christmas paper (#poor). Talk to you guys tomorrow!
sweater- h&m
collared shirt- thrifted
mint skirt- thrifted
belt- f21
sandals- UP