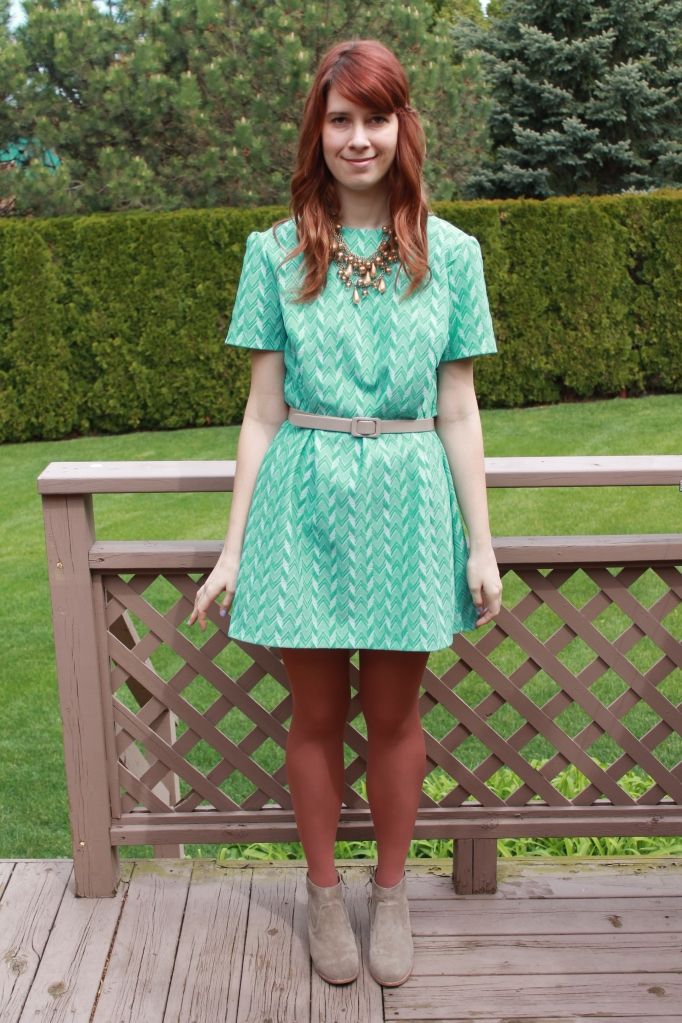 So here it is. The dress I had to go into intense battle over with my dear mother. Every time she scrunched up her face like she just ate a sour War Head I imagined smearing on war paint and drawing my sword.
Come on, how adorable do I look? I didn't wear the flower crown to spare her heart, but it'll make an appearance sooner or later. When she least...expects it.
I'm absolutely in love with this dress. I passed by it at a thrift store one uneventful afternoon, it innocently hanging in between house coats and wildly patterned 70s dresses, me having no idea the sneaky Jedi mind trick it was planting in my head. A week later I decided I'd go mental if I didn't have it hanging in my closet so I ran back to the thrift store, clutching my twelve dollars to my bosom and ready to bring it home. It's like I just rescued a puppy from a shelter.
It was a size 12 and the length was almost up to the ankles, so I snipped and hemmed it while I was watching My Big Fat Gypsy Wedding (God bless you TLT) and threw a belt into the mix. And here we are.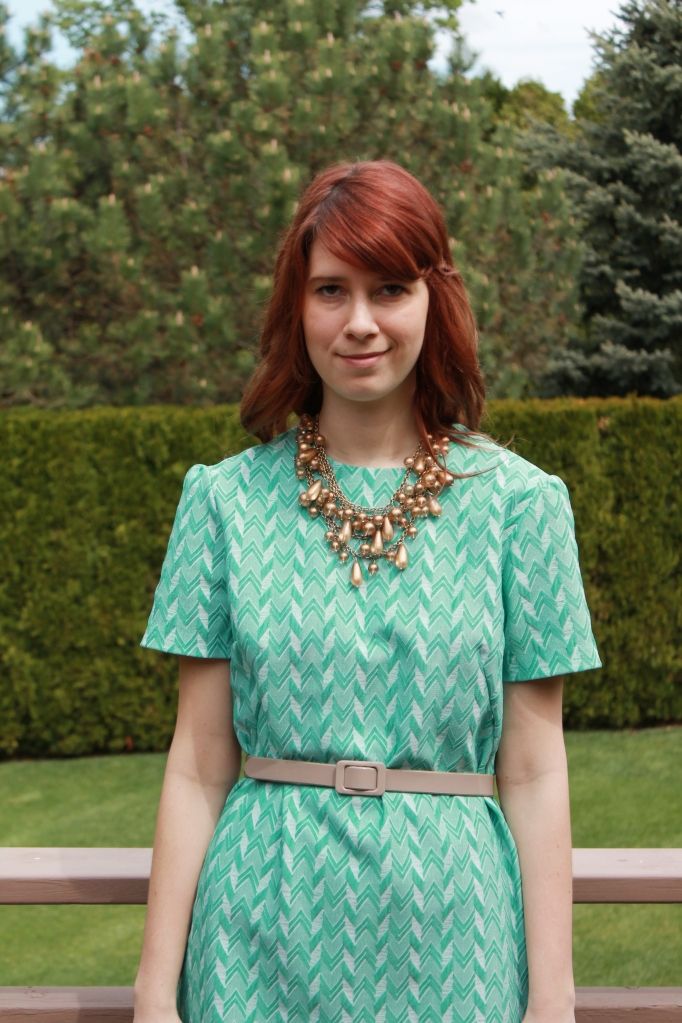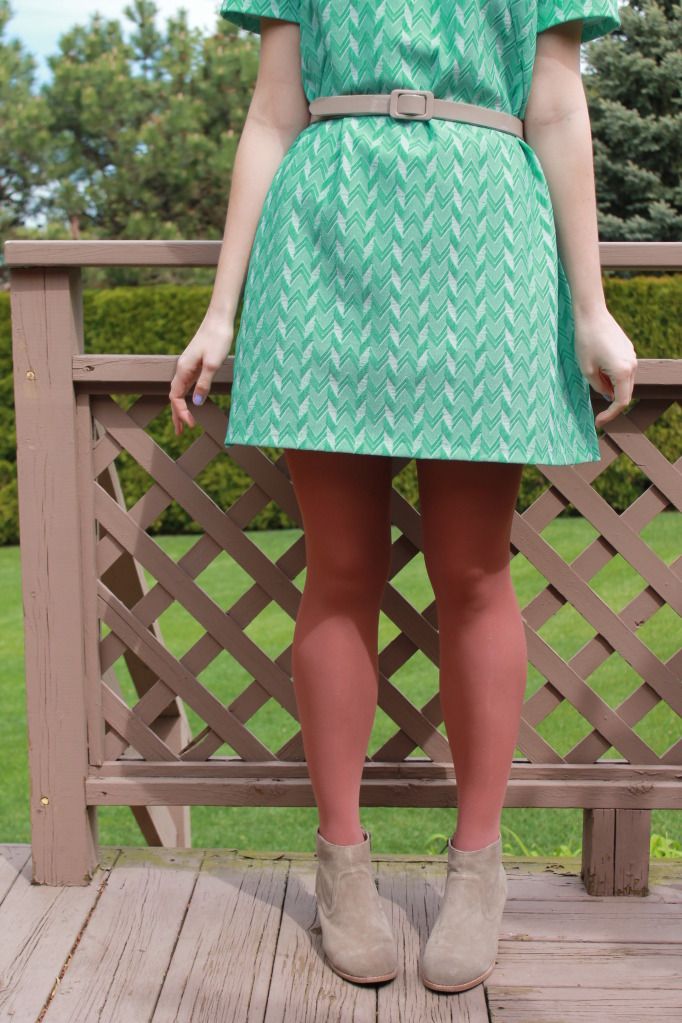 dress- thrifted, $12| belt- j crew, sale $10| necklace- j crew, sale $50ish| booties- bella vita, $30|