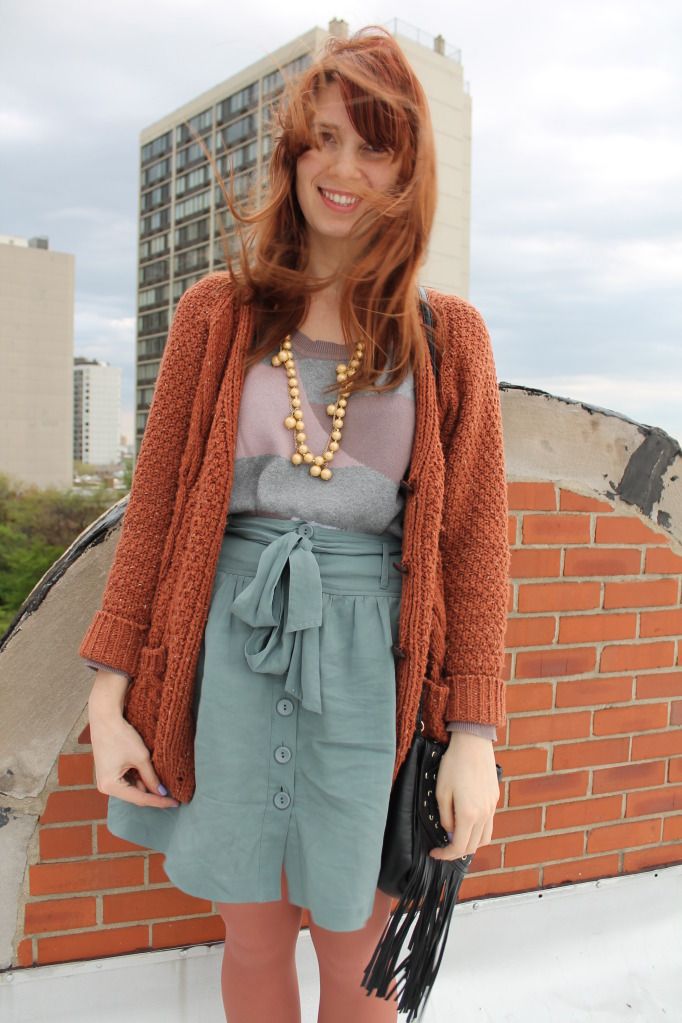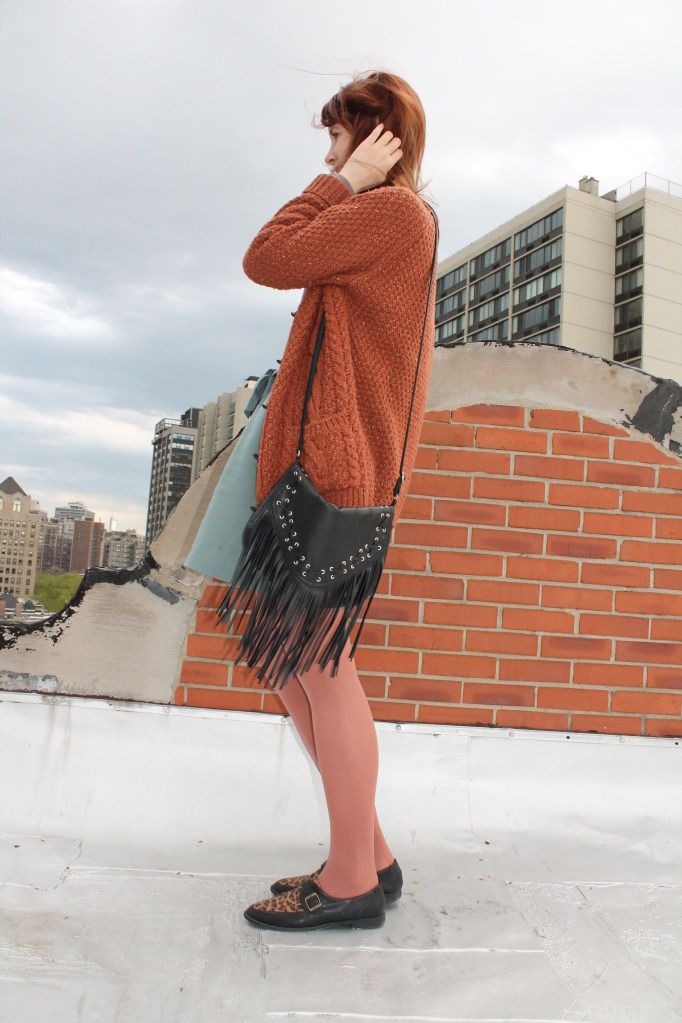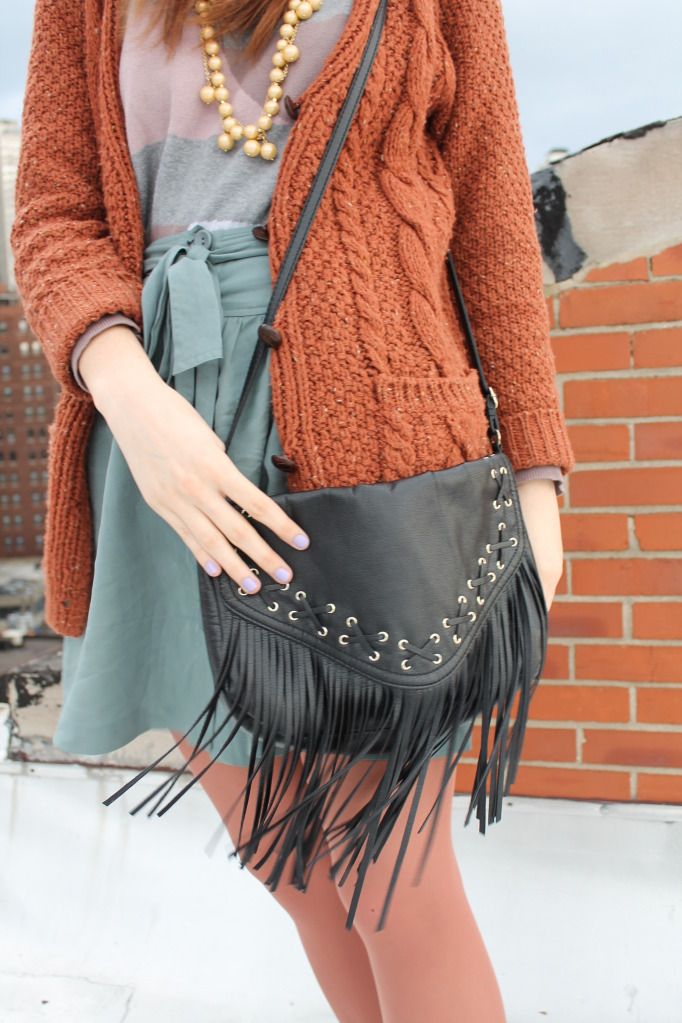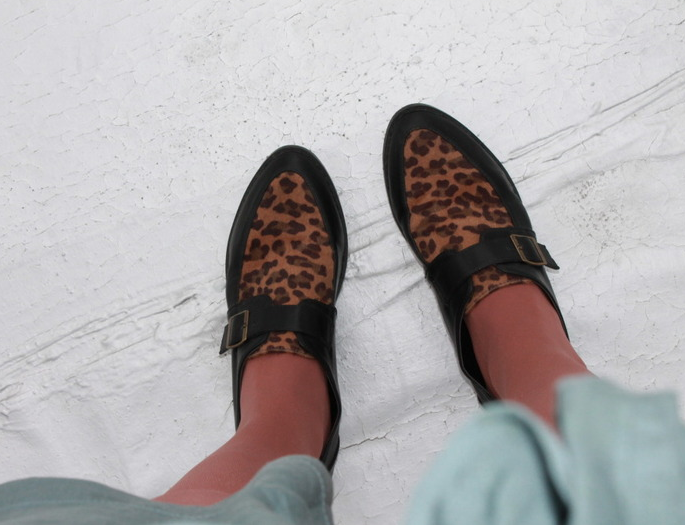 cardigan- urban outfitters, $15| sweater- h&m, $30| skirt- f21, $20| tights- target, $8| oxfords- f21, $20| necklace- j crew, $60| purse- h&m, $15|
My alarm clock played a crafty trick on me and I woke up 35 minutes late.
My tights had a sneaky run in them and I didn't notice until I
almost
spilled coffee on my lap while bumping along on the bus.
My boss was in a "your my 50s secretary today" mood and was grouchy and grumbily. Yes that's a word, thank you very much
.
And right as I was fashioning a noose with my phone cord, my boyfriend e-mails me asking what can he tidy up when he gets home.
I untied the noose and laid my head on the desk and sighed. Sometimes life really isn't all that bad :)