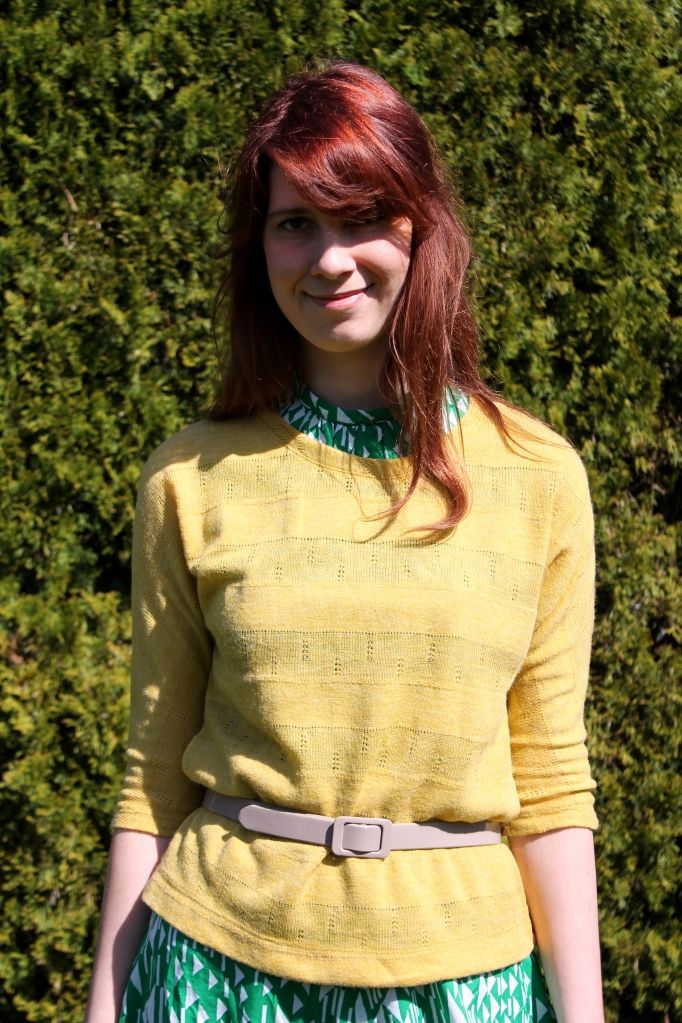 I'm still fighting my way out of my Easter food coma. There was just so much goodness one our white tableclothed table that all self control flew out the window and I didn't stop til I felt my dress's seams stretching dangerously. There's nothing more satisfying than undoing your belt after dinner (I'm such a lady).
I'm now in my little studio, eating left-over deviled eggs for breakfast and eyeing my fridge that's usually empty happily. Yay for pity doggie bags.
While mine was all traditional with baskets holding pastel colored eggs and sweets and plates of food fighting for room on our table,my friends' holidays went a little bit differently. Tom's cousin had his 12th birthday on Sunday, so they brought him out a little surprise cake during dinner, decorated in twelve trick candles. After the third blow the kid got annoyed and figured water would keep them out, so he spit all over the cake to keep them blown out once and for all.
Tom still ate a piece. Cake is cake.
My friend Paulina's family decided to fly out to Florida for the weekend and celebrate Jesus with Bacardi 151s and stealing blow-up alligator rafts out of pools (not her, but her father). They sat around at restaurants, happily teetering in their chairs, sloshing booze into their glasses and yelling "Spring Break 2012!" (not her, but her middle aged aunts). Tom and I are working on drafting adoption papers as we speak.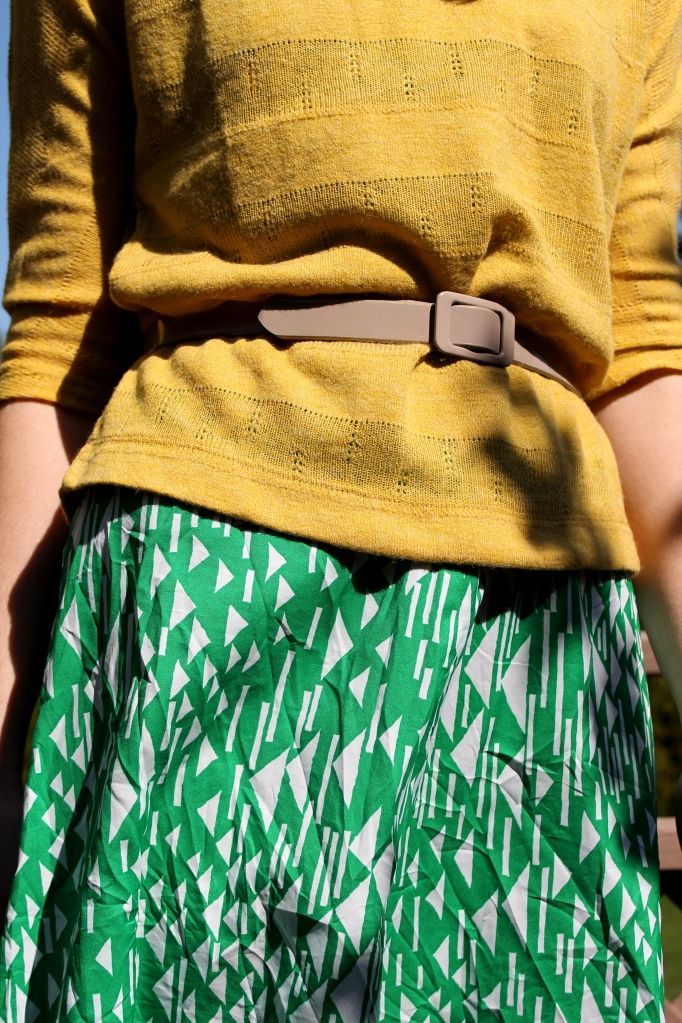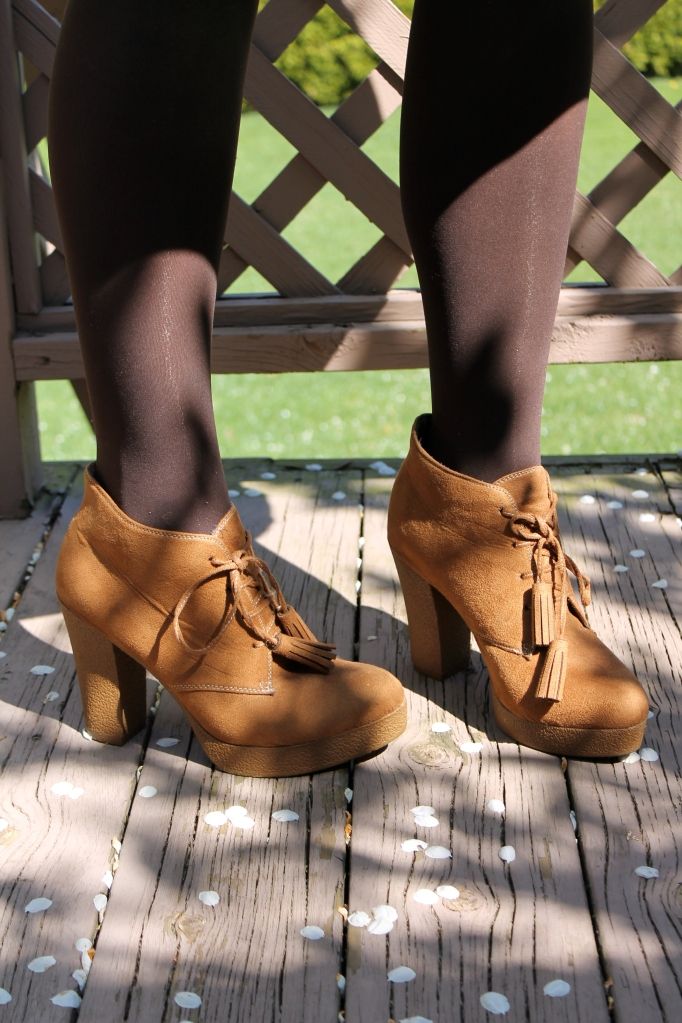 knit sweater- urban outfitters| dress- thrifted| belt- j crew| shoes- tj maxx