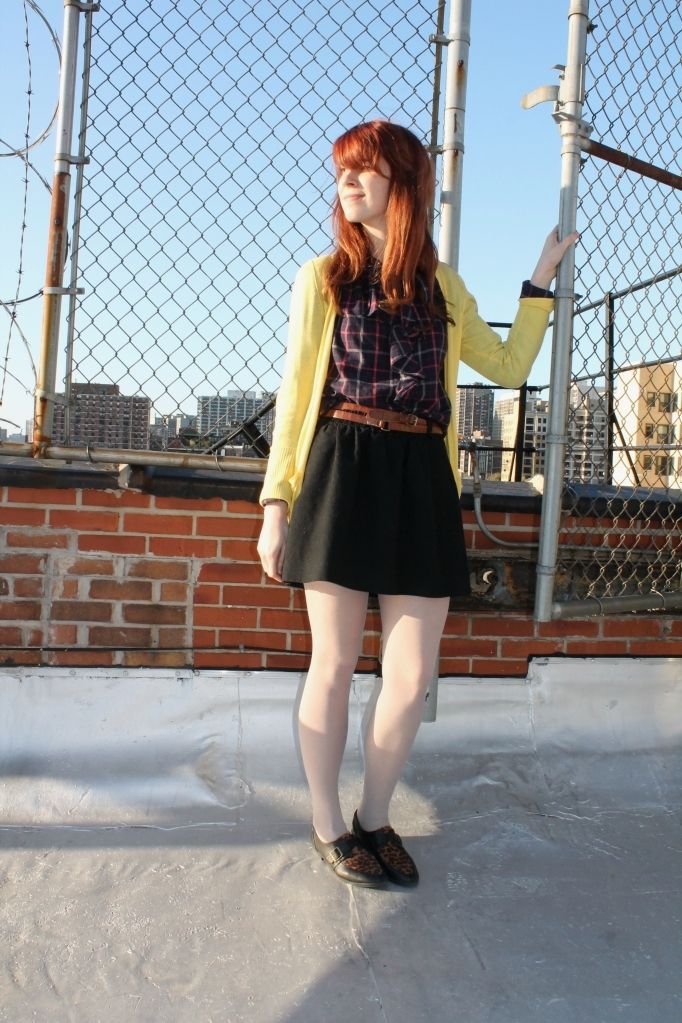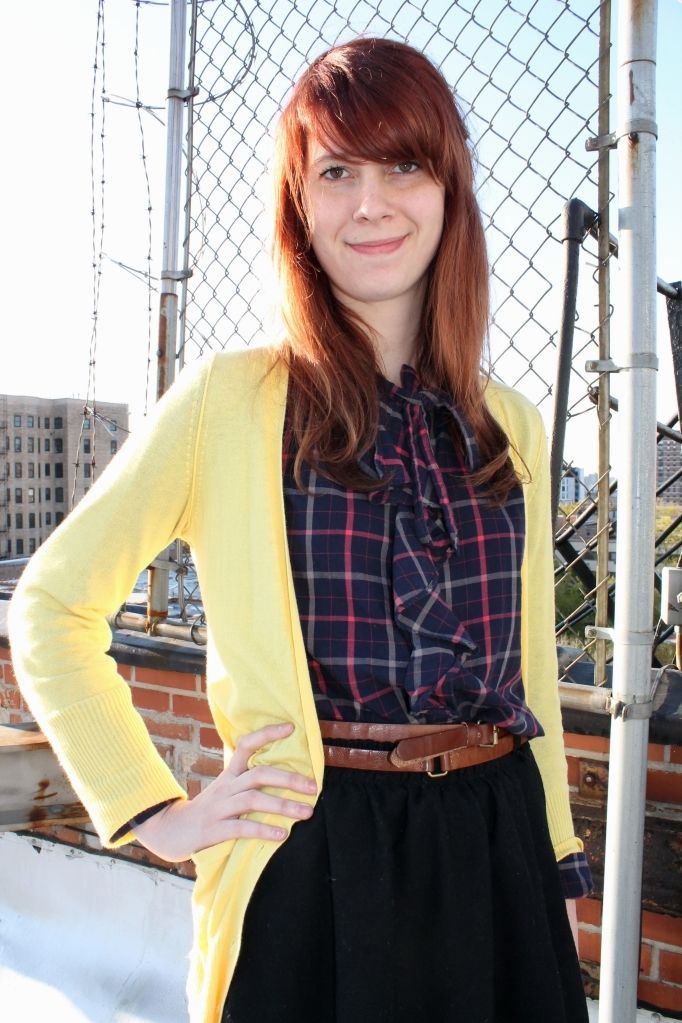 Things that I want to be doing right now:
1. Sitting on the beach by my house, wrapped up in my white fisherman sweater and watching the grey waves slap the sand.
2. Sitting Indian style on my kitchen chair and drinking warm tea out of my giant mug kissed with painted flowers, penning some chapters away.
3. Standing in line at my favorite café, nose pressed up against their pastry glass and looking at all the pretty chocolates that are about to meet their doom.
4. Hiding under a bed tent made out of sheets, watching silly shows with my boyfriend and kissing him on the nose.
What I'm doing instead:
1. Ignoring a stack of filing the size of a large toddler.
2. Ignoring phone calls that keep crowding around and elbowing each other in my voice mail.
3. Flipping over my "to-do" list face down.
I'm thinking today is a day for daydreams and nothing practical. Spring…fever?
shirt- gap| sweater- f21| skirt- j crew| belt- f21| tights- f21| leopard shoes- f21