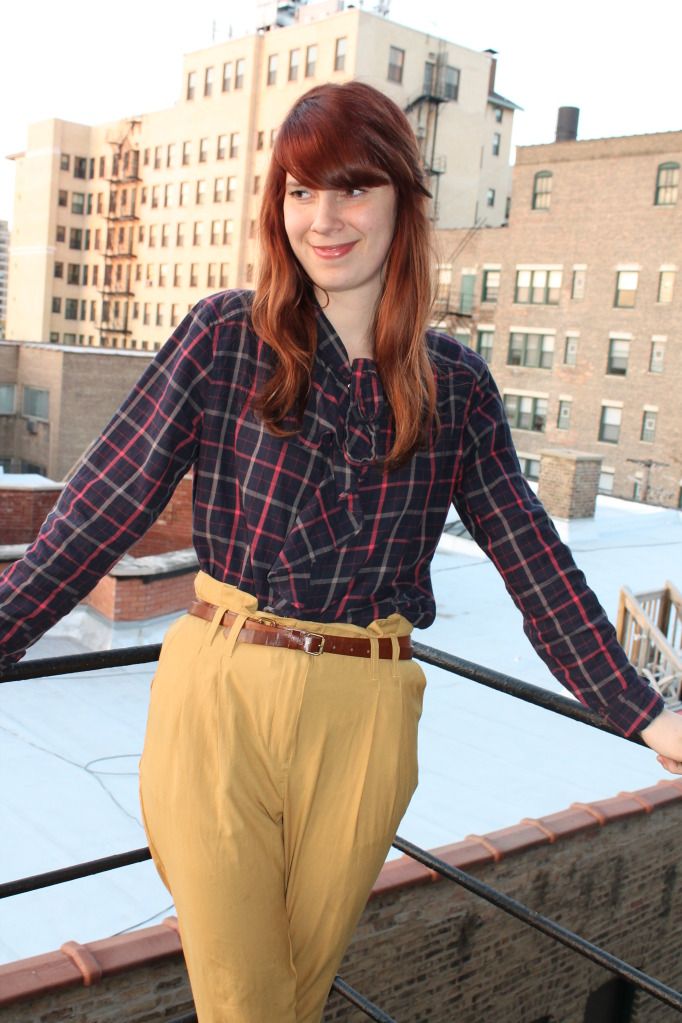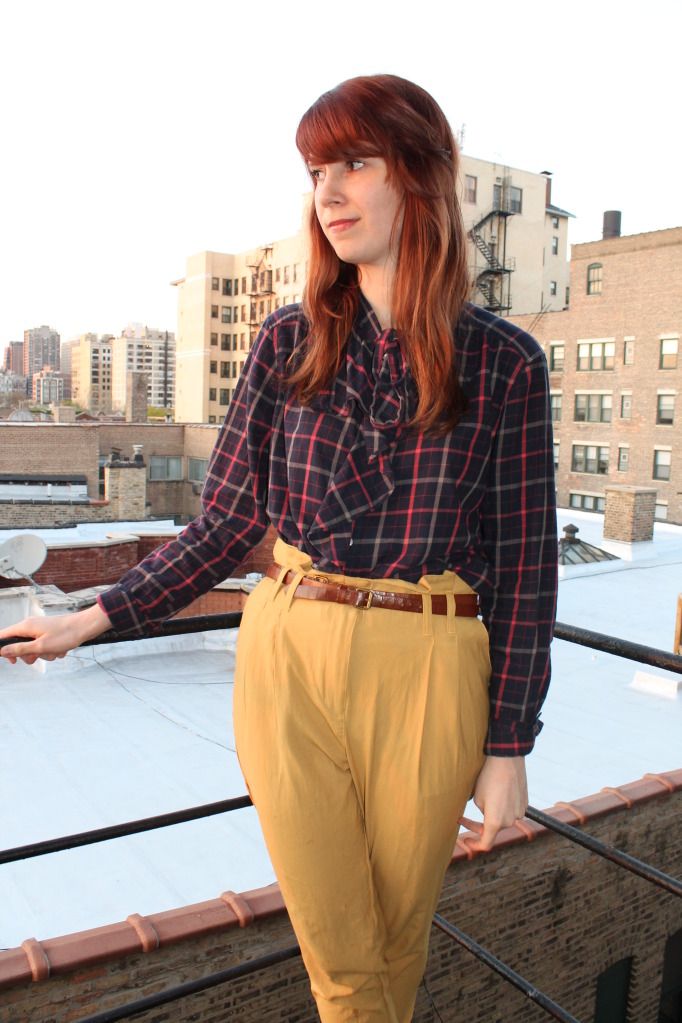 I work at a financial firm ya'll, I don't know how I get away with these outfits of mine. True, I'm an assistant and not the one playing with your tens of thousands of dollars in the stocks, but still. I'm knee-deep in beige and navy all day, and here I go wearing my own version of beige and navy...on psychedelics.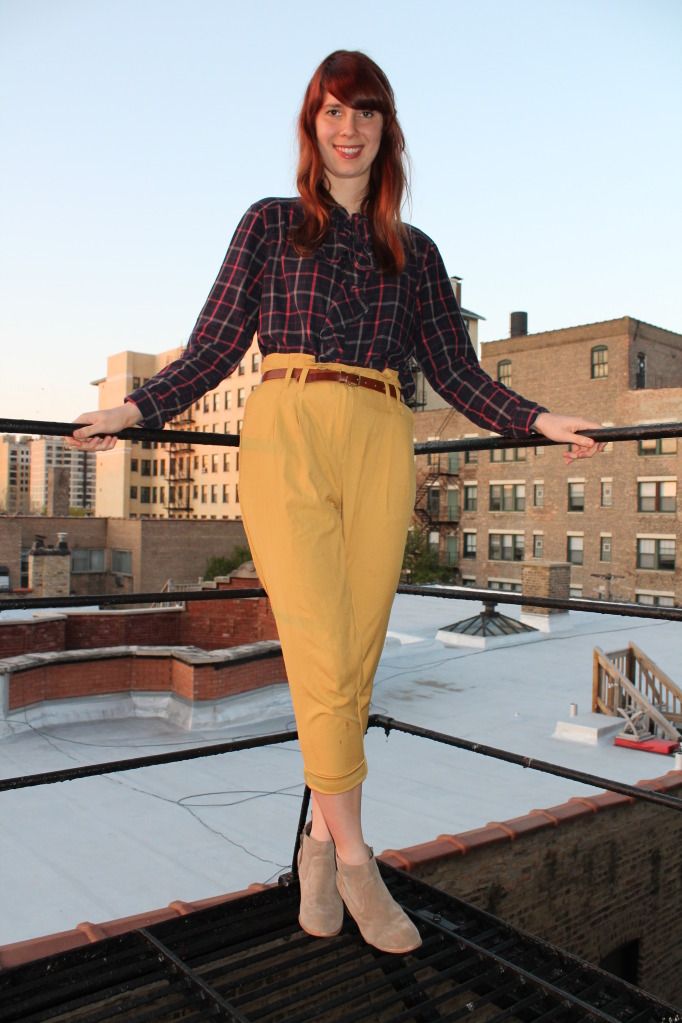 Things that I have discovered today:
1) I hate plum tomatoes
2) The background music from Oblivion (boyfriend's favorite video game) inspires me to write (like...what?)
3) I make really crummy tea. It tastes like toilet water. It's beyond me.
Wonder what golden nuggets I'll find out tomorrow.
(blouse- gap, $10| pants- urban outfitters, $15| booties- dolce vita, $30| belt- f21, $7)